Back in 1945, Jim Cannata started a hardwood flooring company called Cannata and Sons.  Jim trained his son, Steve, to respect the same passion for wood floors that he had.  Today, Steve has 30+ years himself and is still putting his heart and soul into every wood floor he works on.  
The passion and pride that began in 1945 continues to this day. Steve Cannata specializes in all types of hardwood floors for both our residential and commercial customers. Builders, designers and homeowners alike turn to Steve for their hardwood needs; everything from classic strip, plank, parquets, engineered floors, laminate floors, medallions, repairs, installations, to all types of refinishes.
The Cannata family has worked hard and has built A1 Expert Flooring into a company that is second to none and noted for its reliability, craftsmanship and quality. Builders all across Long Island, Brooklyn, Queens, Staten Island, Bronx, Yonkers, Westchester and New Jersey have come to know that they can get a great product for a fair price.
Hardwood Floor types we sell and service
At A1 Expert Flooring company Brooklyn NY we offer a wide verity of wood species, ranging from the most widely used, Red Oak, to some of the newest products on the market, such as: Bamboo from Asia, Iroko, Sapelli, Padouk or Cameron from Africa. Of course we also offer: Ash, Alder, Australian Cypress, Birch, Red Birch, Brazilian Cherry, American Cherry, Antique Heart Pine, Hickory/Pecan, Madrone, Tan Oak, White Oak, Southern Yellow Pine and Walnut, to name a few. These are available in various grades and widths.
We at A1 Expert Flooring in Brooklyn want to make sure that you, our customer, receive the value you expect in a beautiful, warm, rich hardwood floor. We do this by providing: Experienced Professional Craftsmen, Top Quality Products and the assurance that we stand behind our product.
You'll love your floors, Steve Cannata and the crew at A1 Expert Flooring company, Inc., Brooklyn NY

Hardwood Flooring Company Brooklyn NY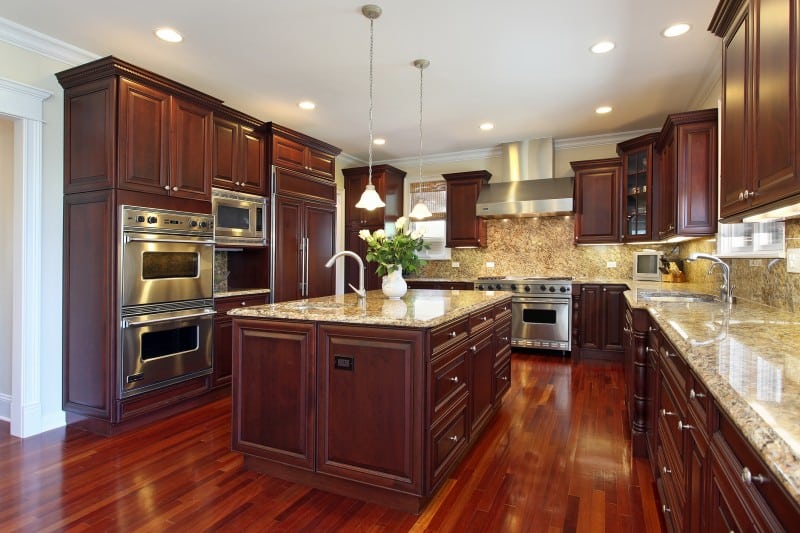 A1 Expert Flooring company Inc. Brooklyn, NY 11234