A1 Expert Flooring Company, Brooklyn NY
Back in 1945, Jim Cannata started a hardwood flooring company in Brooklyn NY called Cannata and Sons.  Jim trained his son, Steve, to above all have the same passion for providing quality wood floors that he had.  Today, Steve has 30+ years experience himself. As a result, he still puts his heart and soul into every wood floor he works on.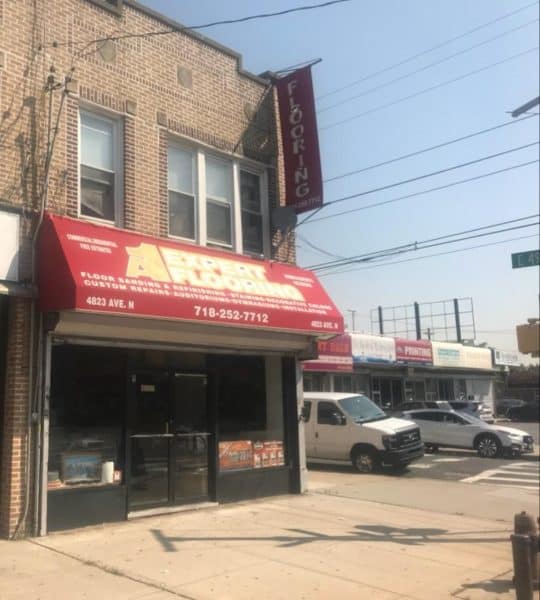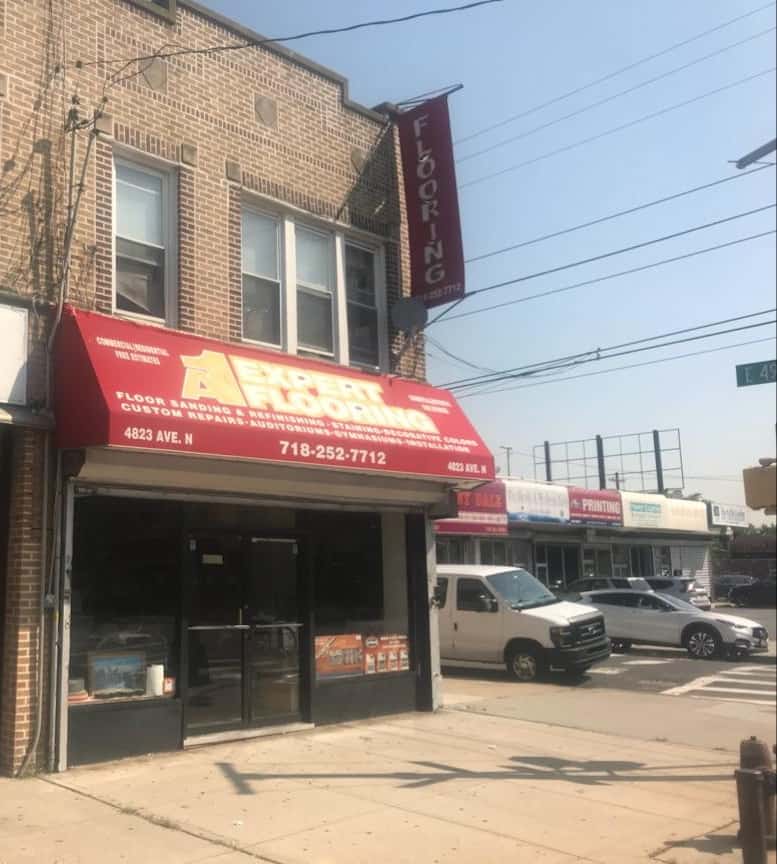 A1 Expert Flooring, Inc. hardwood flooring store, 4823 Avenue N, Brooklyn NY 11234
The passion and pride that began in 1945 continues to this day. Steve Cannata specializes in all types of hardwood floors for both residential and commercial floor customers.  Consequently, builders, interior designers and homeowners alike turn to the Cannata family for their hardwood needs.  Different types of hardwood floors include classic strip, wide plank, parquets and medallions.  If you already have an existing wood floor we repair and restore all types of finishes to make old floors shine like new.
The Cannata family has built A1 Expert Flooring into a company that is second to none and noted for its reliability and quality.  Hence, builders and homeowners in Brooklyn, Queens, Staten Island and New Jersey know that they can get beautiful hardwood floors for a fair price from A1.
Hardwood Floor types we sell and service
At A1 Expert Flooring company Brooklyn NY we offer a wide verity of wood ranging from the most common oak, maple and cherry, to some of the newest engineered products on the market.  Speciality wood floor planks include Bamboo, Ash, Alder, Cypress, Birch, Brazilian Cherry, American Cherry, Antique Heart Pine, Hickory/Pecan, Southern Yellow Pine and Walnut.  These woods floors are available in various grades and widths.
Why we feel the Cannata family runs the best hardwood flooring company in Brooklyn NY

We at A1 Expert Flooring in Brooklyn want to make sure that our customers get a beautiful hardwood floor. We provide experienced wood floor craftsmen, top quality products and finally the assurance that we stand behind all our work. Therefore we back our quality with a written 10 YEAR WARRANTY.  When you shop hardwood floor prices, please compare guarantees.  It will tell you a lot about the confidence of the workmanship.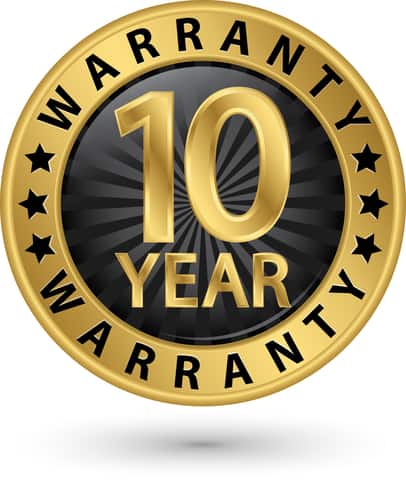 You'll love your floors, Steve Cannata and the crew at A1 Expert Flooring Company, Inc., Brooklyn NY

Hardwood Flooring Company Brooklyn NY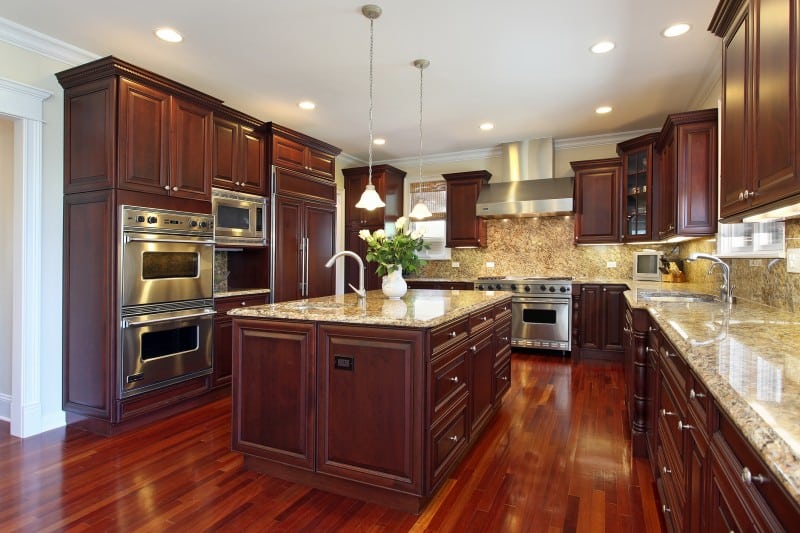 A1 Expert Flooring company Inc. Brooklyn, NY 11234