Hardwood floors add a beautiful and natural touch to every room.  Wood floors are comfortable and warm to walk on.  Wood floors add value to your home and are highly desired in the resale market for residential homes. Perhaps most of all, hardwood floors look great. 
Low Maintenance Wood Floors
Today's hardwood floor finish products have made significant advances in durability and maintenance. Caring for wood floors has never been easier with simple sweeping or vacuuming and occasional spot cleaning, hard wood floors will last a lifetime.  Today's wood floor products make them more widely usable throughout the home, even in kitchens.  
At our company, A1 Wood Flooring in Brooklyn NY, we are so confident with the finish we put down on hardwood floors that we offer a TEN YEAR GUARANTEE – If they chip, peel or crack within ten years we will re-coat them for free.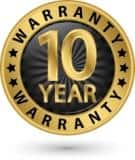 Types of Hardwood Floors
Cherry, maple and oaks are some of the most dense hard woods which mean they are harder to scratch.  Pine and Douglas Fir are on the softer scale and tend to scratch and dent easier.  The most common type of hardwood floor boards are oak and an excellent choice for most homes, gym and dance floors.
Latest Trends in Wood Floors
The latest trends in hardwood floors are wider planks with a handcrafted finish.  
A1 Expert Flooring, Inc. Brooklyn NY uses only the finest hardwood floor materials in the industry.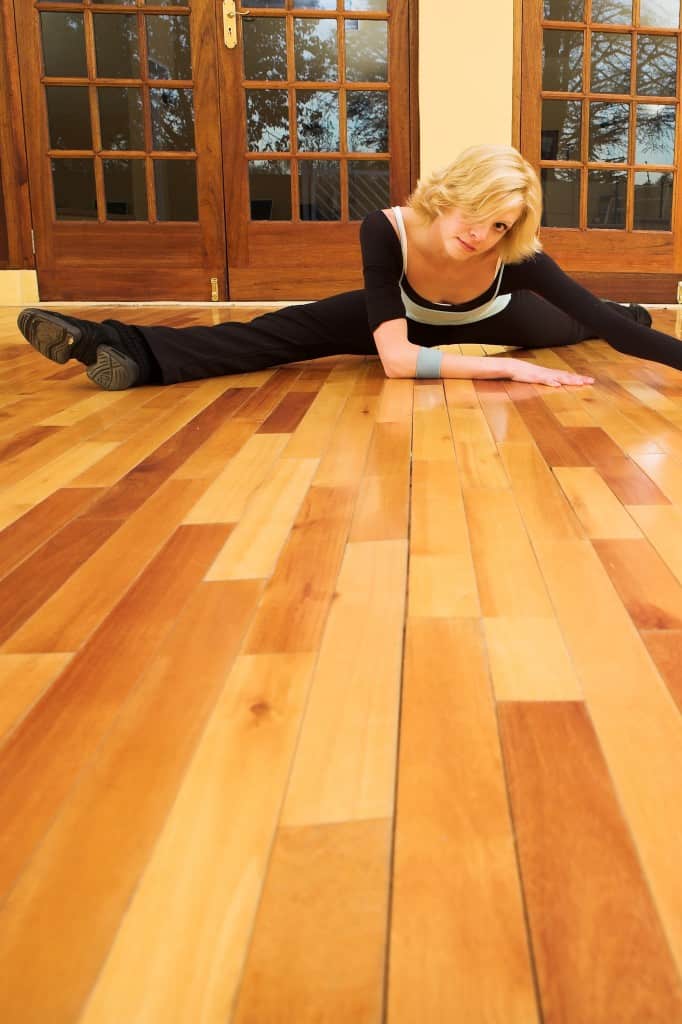 If you would like to get a free estimate how much hardwood floors would cost in your home or business, click here – Fast, FREE ESTIMATE.