How much should it cost refinish hardwood floors?  For a free estimate please use our form below.  A1 Expert Flooring company in Brooklyn New York is a  sole-proprietor, owner-operated hardwood floor company.  We know hardwood floors!  Our experience will provide you with a high quality and smoothly operated job at a fair and reasonable cost.

Fill out the form below for your FREE HARDWOOD FLOOR ESTIMATE…
Free Estimate A1 Expert Flooring
Free Hardwood Flooring estimate inquiry form for A1 Expert Flooring Company, Brooklyn NY
All your contact information is kept confidential and used only for us to contact you about a free hardwood floor estimate.
Hardwood Floor Estimate
We offer, fast, free estimates on hardwood floors including hardwood floor refinishing costs, the cost to repair wood flooring and complete hardwood floor restoration costs. We invite you to compare the prices we charge for our hardwood floor services to the costs of other wood flooring contractors. Our company has over 70 years experience in the hardwood floor business and we are confident our hardwood floor cost prices are fair and reasonable for top quality service.
A1 Expert Flooring, Inc. Brooklyn, NY.  Servicing Brooklyn, Queens, Staten Island & parts of NJ.

Call us for the best hardwood floor prices in the New York Metro area.
Cost Refinish Hardwood Floors
Ask us for a free hardwood floor cost estimate
You will be pleasantly surprised by how affordable it cost to refinish hardwood floors in New York.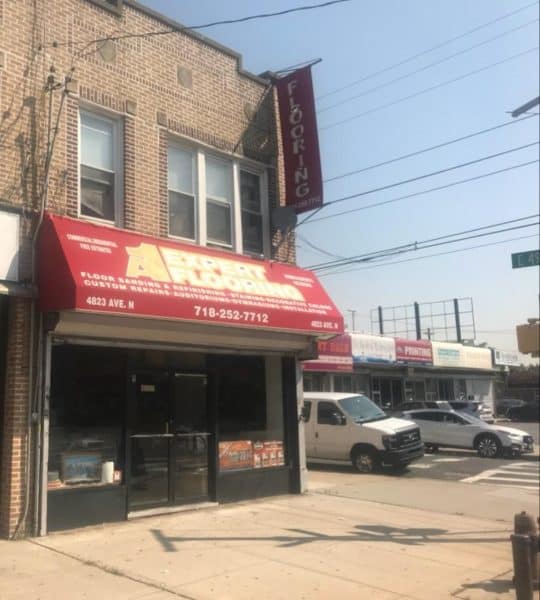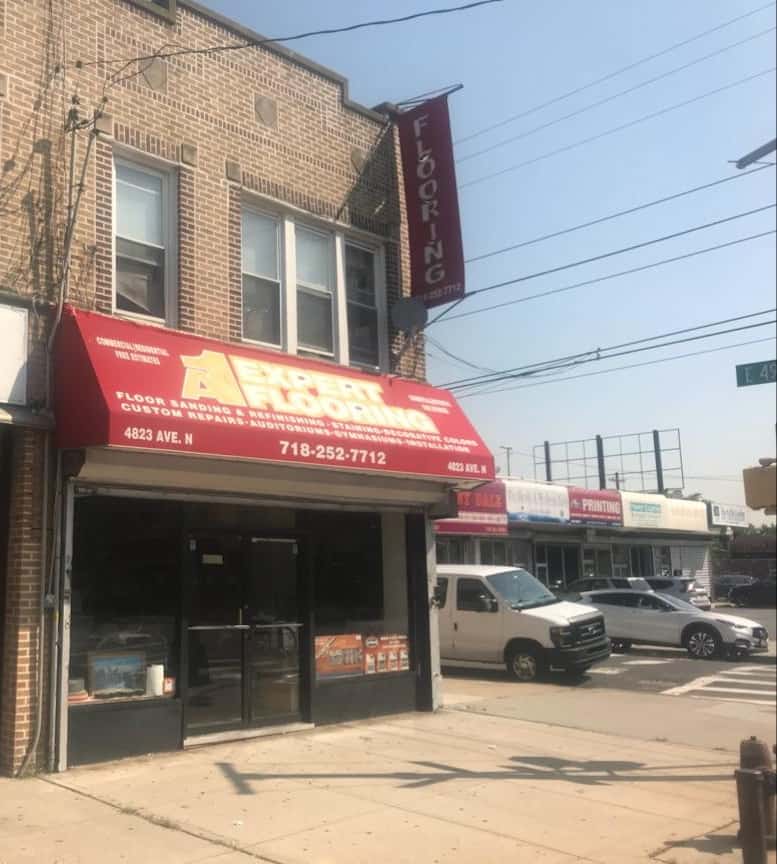 Steve Cannata is an experienced hardwood floor refinisher and hard wood floor repair craftsman who is ready to help in Brooklyn, Queens, Staten Island and communities in New Jersey close to the New York Metro area.