We resurface, refinish, repair and restore restaurant floors, banquet hall floors, wedding venue floors, ballroom dance floors, school flooring and all types of gym wood flooring refinishing, aerobic studio floors, basketball court floor, squash court floor, spas and health club floors, city loft hardwood floors, showroom floors, retail store floors. These types of commercial floors need a wood floor finish that is hard enough to withstand heavy traffic and abuse.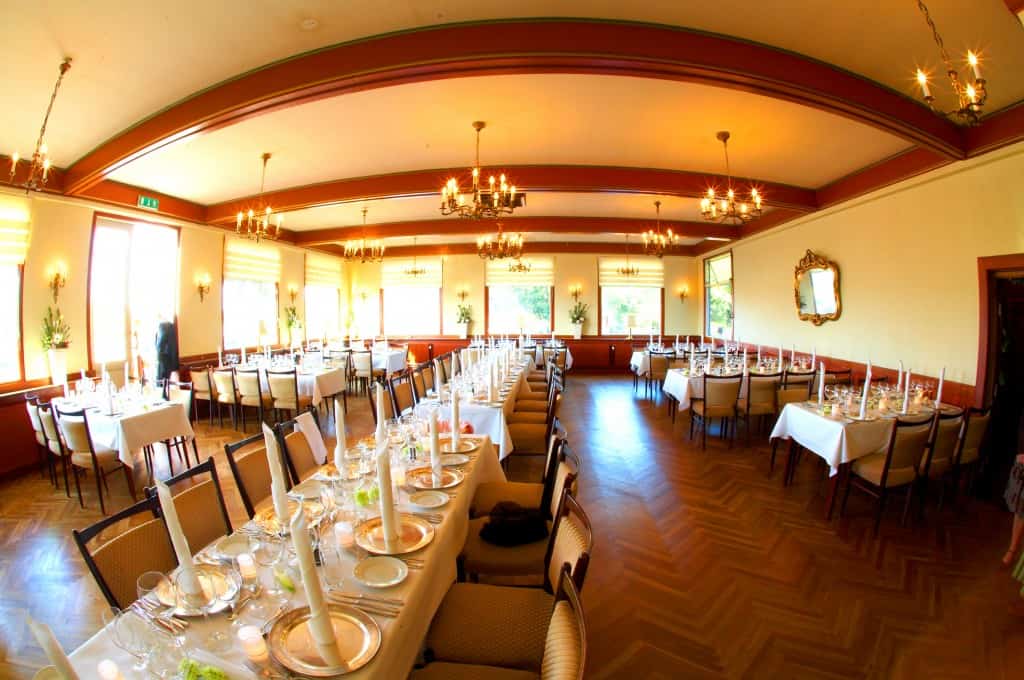 If you have commercial wood flooring in a commercial building or retail space all in Brooklyn & Queens NY, Staten Island and parts of New Jersey then call Nick:  (917) 217-6115
Resurfacing commercial hard wood flooring?  Consult with Nick at Advanced Flooring to understand how to best clean, care, refinish and restore commercial wood flooring.
Types of Commercial Wood Flooring
We install and service commercial grade hard wood flooring
Restaurant Wood Flooring
Banquet Hall Wood Flooring
Club Dance Wood Flooring
Ballroom Dance Wood Flooring
Gym Wood Flooring Refinishing
Aerobic Studio Wood Flooring
Yoga Studio Wood Flooring
Basketball Court Wood Flooring

Squash Court Wood Flooring

School Wood Flooring
Spa and Health Club Wood Flooring
Retail Store Wood Flooring
Showroom Wood Flooring
Loft Hardwood Wood Flooring
Building Lobby Wood Flooring
Advanced Flooring Company is located in Brooklyn New York NY
(917) 217-6115

Call Nick for the best commercial hardwood flooring prices in Brooklyn, Queens, Staten Island and parts of New Jersey.