Hardwood floors add a beautiful and natural touch to every room. Hard wood floors are comfortable and warm to walk or play on.  Wood floors also add value to your home and are highly praised in the resale home market in the Brooklyn area. Today's hardwood floors have made advances in style, durability, maintenance and care, making them more widely usable throughout the home. With simple sweeping or vacuuming and occasional spot cleaning, hard wood floors will last a lifetime.

A1 Expert Flooring, Inc. Brooklyn NY uses only the finest hardwood floor materials in the industry.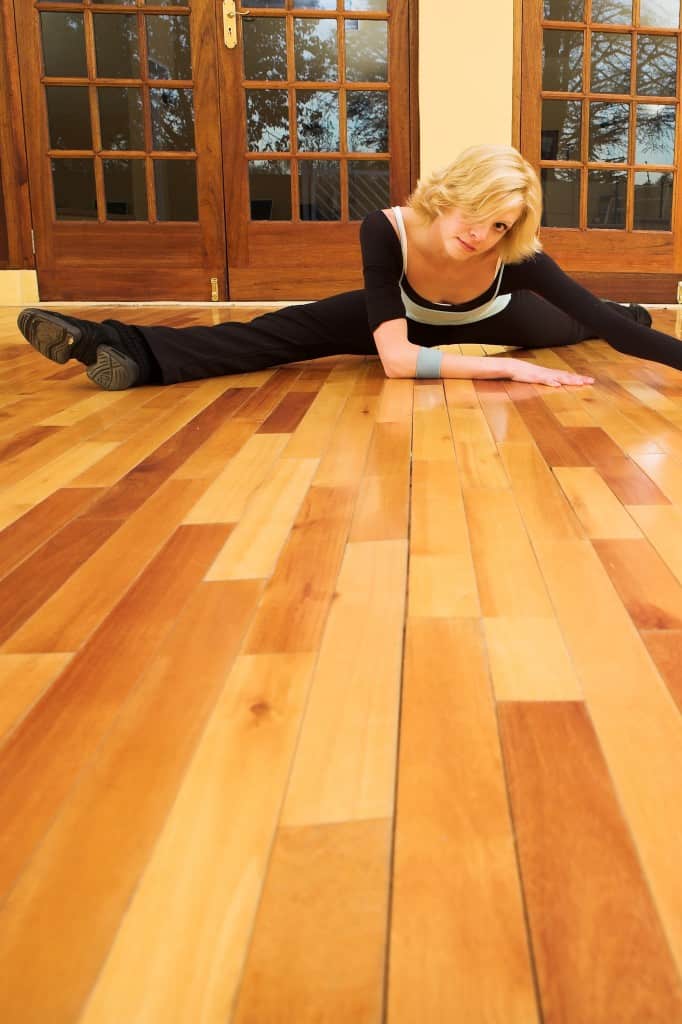 If you would like to get a free estimate how much hardwood floors would cost in your home or business, click here – Fast, free HARDWOOD FLOOR COST estimates.
A1 Expert Flooring Company, Brooklyn NY 11234