Hardwood Flooring Contractor, Brooklyn NY
Advanced Flooring Company, is a sole-proprietor, owner-operated hardwood flooring contractor company, based in Brooklyn NY.  We are licensed, bonded and insured professional hardwood flooring company ready to help you with all your hardwood floor needs in Brooklyn, Queens, NY, Staten Island, Bronx, Yonkers, NJ.
Schedule a free hardwood floor cost estimate by Nick Palumbo.
With 40 years experience as a Hardwood Flooring Contractor, Nick knows hardwood floors:
(917) 217-6115
All your contact information is kept confidential and used only for us to contact you about a free hardwood floor estimate.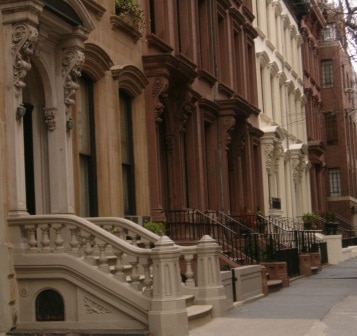 Advanced Flooring Company, Brooklyn, NY