Custom Brazilian Cherry flooring install with custom handcrafted borders personally done by A1 Expert Hardwood Flooring company, Brooklyn NY. Each wood floor board is personally selected by our experienced installers to give that perfect blend of colors through out the room. We work with the customer to bring out their flooring ideas and help with our creativity twist of colors and accent designs, which we create completely by hand. Examine the photos below. See how border designs can add so much more to a typical hardwood floor install. Call: 718-252-7712
At A1 Expert Hardwood Flooring Company, Brooklyn NY, we know from our own years of experience that your hardwood floors become a conversation piece when done with care. Wood floors are made to last a lifetime, unlike carpet which has a disposable lifespan. So why not have your wood floors installed with an extra border design or medallion? And why not choose an exotic hardwood such as Brazilian Cherry rather than standard oak? Artistic touches like this will really make your floors stand out from a typical hardwood floor design. Call: 718-252-7712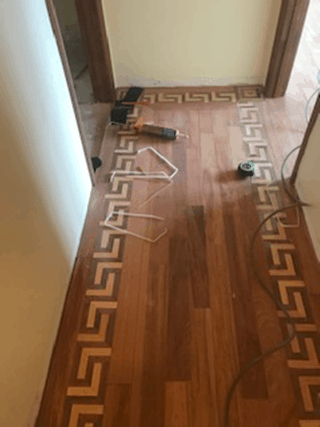 A1 Expert Flooring is located at 4823 Avenue N, Brooklyn NY 11234, near Flatbush Ave. and Utica Ave.
Call Steve: 718-252-7712
We make old wood floors shine like new !
Fully Licensed & Insured
5th Generation Cannata Family business founded in 1925.
Professional, clean and courteous staff.
Most experienced and best rated hardwood floor company in Brooklyn.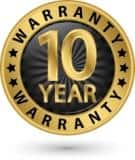 A1 Hardwood Floors Brooklyn is so confident in the quality of our hardwood floor work that as a result we offer a TEN (10) YEAR GUARANTEE. The finish we put on your hardwood floor will not chip, crack, peel due to residential traffic within a period of ten years or we will re-coat your floor!