Back in 1945, Jim Cannata started a hardwood floor install, repair and restoration company in Brooklyn NY called Cannata and Sons.  Jim trained his son, Steve, to have the same passion for the restoration of hardwood floors that he had. Today, the company is called A1 Expert Flooring and it is located near Flatbush Ave at 4823 Avenue N, Brooklyn NY 11234.  (718) 252-7712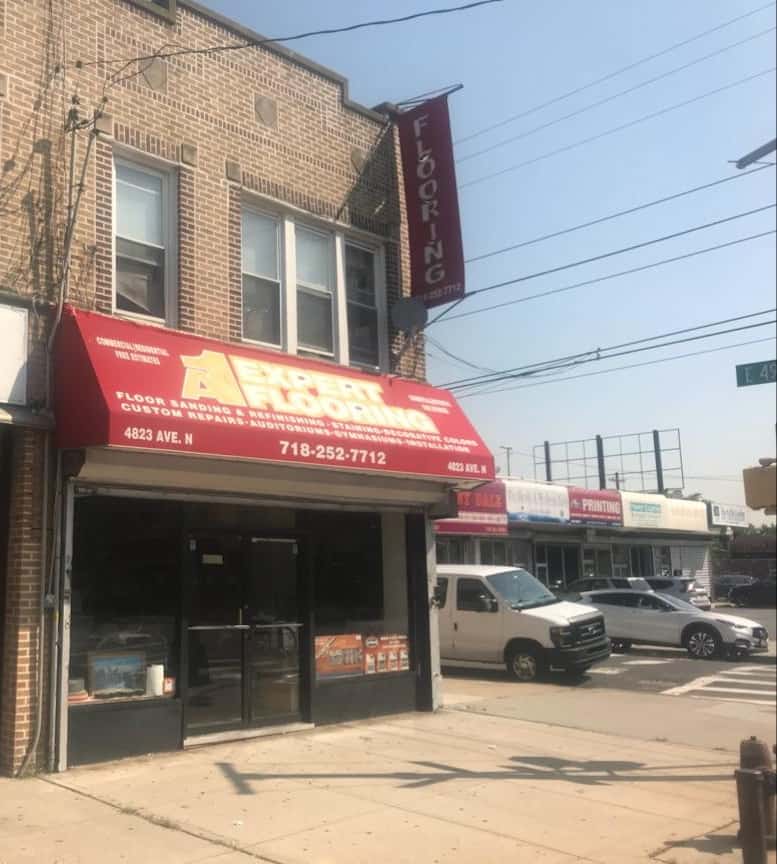 Today, Steve Cannata –  (718) 252-7712 – has 30+ years experience refinishing hardwood floors in Brooklyn and the surrounding boroughs of NYC including Queens, Staten Island, Manhattan, Bronx and eastern NJ.  But Brooklyn is the heart and home of their hardwood flooring company and it always will be.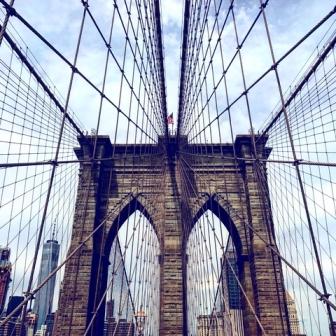 We have restored hardwood floors in just about every corner of Brooklyn including Beverley Squares, Ditmas Park, Flatbush, Farragut, Fiske Terrace, Pigtown, Wingate, Fishhook, Prospect Park, Marine Park, Mill Basin, Bergen Beach, Sheepshead Bay, Brighton Beach, Manhattan Beach, Gerritsen Beach, Gravesend, Bensonhurst, Canarsie, Dyker Heights, Bay Ridge, Sunset Park, Greenwood, Park Slope, Red Hook, Brooklyn Heights, Williamsburg, Greenpoint, Bushwick, Cobble Hill, East New York and more.

If you need a trustworthy, quality hardwood floor company in Brooklyn, call Steve Cannata at A1 Expert Flooring at 718-252-7712.
718-252-7712
Hardwood Floor Restoration Brooklyn NY