Wood Flooring Types
There are many different types of wood flooring and wood floor colors.  There are hundreds of choices in style and color with today's options spanning into exotic hardwoods.  Most wood floors are available in several grades in a wide range of prices.
Oak wood flooring
Red Oak wood floors
Pine Wood Flooring
Cherry Hardwood Flooring
Cedar Wood Floors
Walnut Hardwood Flooring
Maple Wood Flooring
Hickory Hardwood Flooring
Ash Hardwood Flooring
Teak Hardwood Flooring
Merbau Wood Flooring
Blackwood Flooring
Bamboo flooring is an excellent alternative to hard wood flooring and it is especially popular today due to it being natural and eco-friendly.   Bamboo is one of the easiest and fastest natural products to grow and replenish itself.  It is actually a grass and not wood, it can be harvested every 3-5 years, unlike 15-25 years for most wood.  This makes bamboo a very eco-friendly product for flooring.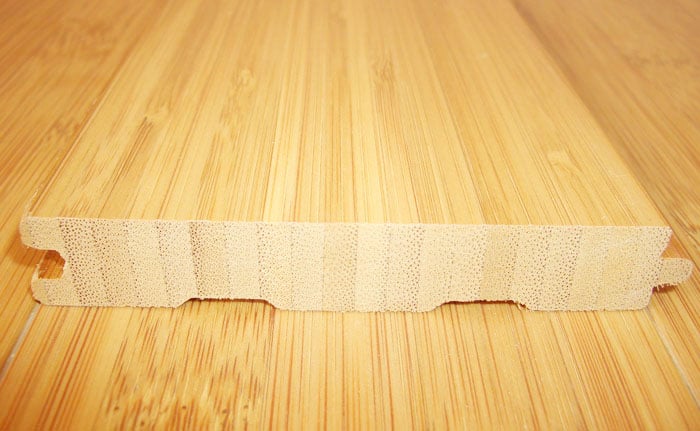 Bamboo flooring is one of the hardest natural flooring. Bamboo has a higher fiber rating than any hardwood, which gives it exceptional hard wearing qualities.
Different kinds of hardwood floor products:
Parquet wood flooring
Floating Hardwood Floor
Engineered rdwood Flooring
Distressed Hardwood Flooring
Rustic Hardwood Flooring Reclaimed Wood Flooring
Prefinished Hardwood Floors
Laminate wood flooring
Solid Wood Floors
Advanced Hardwood Flooring, Inc., Brooklyn, NY 11228